Lebonan
'Coexistence in View of Imam Musa al-Sadr' seminar held in Lebanon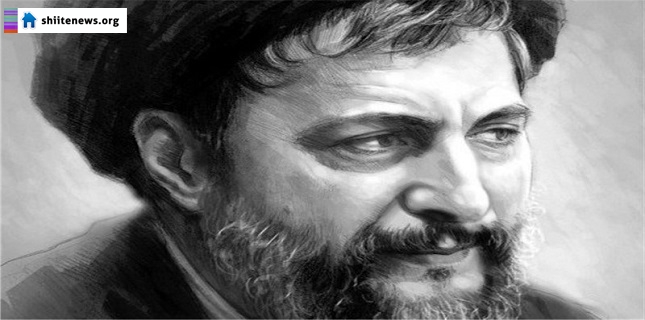 Issam John Darwish, Melkit Archbishop of Zahlé in Lebanon, was among the speaker at the seminar, which was held to mark the anniversary of Sadr's 1978 disappearance in Libya.
He underlined that 37 years after the disappearance of Imam Musa Sadr, his intellectual, spiritual and political legacy is still bright.
Darwish highlighted Sadr's role in promoting coexistence and friendship among followers of different faiths and described him as a symbol of unity in Lebanon.
He went on to say that Sadr cared about all people and when helping the poor, he did not pay attention to their race, color, creed or tribe.
Lebanon's Amal Movement organized the seminar, which was also addressed by the movement's deputy chief, Haytham Juma, IQNA reported.
Imam Musa Sadr and his two companions Mohammed Yaqoub and Abbas Badreddin were kidnapped in August 1978 during an official visit to the Libyan capital, Tripoli.
Sadr had been scheduled to meet with officials from the government of the Libyan dictator Muammar Gaddafi.
The three were never seen or heard from again and their fate is still unknown even after the overthrow of Gaddafi regime in 2011.