Lebonan
Lebanon holds 'strong cards' in hostage crisis: General Security chief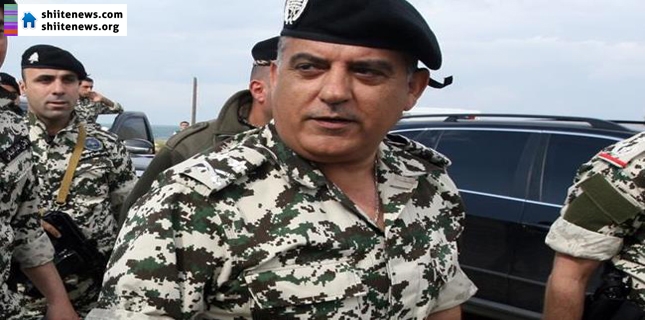 Lebanon holds several strong cards it could use in negotiations with the captors of 25 Lebanese servicemen, but greater consensus must be achieved before these cards are used, General Security chief Maj. Gen. Abbas Ibrahim said Monday.
"We hold many strong cards and we need greater consensus over them [before] launching work," Ibrahim said in a radio interview.
The Iraqi ex-wife of ISIS leader Abu Bakr al-Baghdadi, Saja al-Dulaimi, is currently under formal arrest, while Ola al-Oqaily, the wife of ISIS commander Anas Sharkas, is in the custody of General Security.
Lebanon is seeking to use the two women as strong cards with the captors in order to secure the release of the Lebanese hostages.
According to the General Security head, the Lebanese government had resorted to several negotiation channels with the captors, all of which have been indirect, and "unfortunately a lot of those channels have failed," he said.
He noted that indirect channels between the government and the captors have not been closed, clarifying that several mediation paths remain open.
Ibrahim invoked a proverb that says "too many cooks spoils the broth," as an indication to the involvement of several mediators over the hostage dossier.
These actors volunteered their involvement out of love for the country, he said, but mediators should not act out of emotion. The should work objectively and factually, he added.
Ibrahim also announced that a General Security post would be opened in the northeastern town of Arsal in the coming days and another in the border town of Shebaa in two weeks.