Pakistan
Shiitenews
Pak-Iran Ferry service from Karachi to Chabahar to be started to benefit pilgrims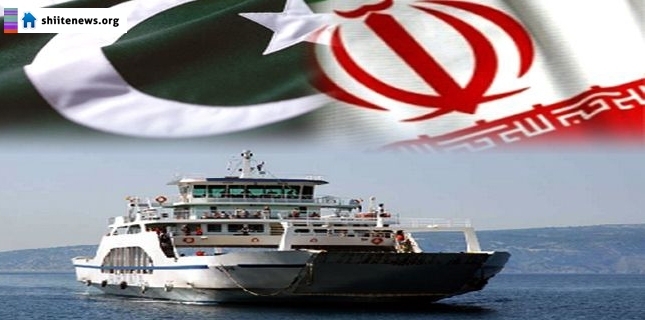 Pakistan and Iran have decided to launch a ferry service from Karachi to Iran's Chabahar as Minister for Ports and Shipping Hasil Bizenjo and Iran's Transport Minister Abbas Akhoundi in Karachi met in Karachi on Thursday.
Although the ferry service will benefit people of the two countries, it will particularly benefit Zaireen (pilgrims) who go to Iran on pilgrimage of the sacred shrine of infallible Imam Reza (AS) and other Imam Zadegan, the great saints.
The statement to begin ferry service came during their joint press conference where Bizenjo said that best transport facilities would be available to people of both countries after the launch of the ferry service.
Speaking on the occasion, the Iranian minister expressed hope that ferry service would be extended to other areas. "Iran considers Pakistan's progress its own progress," he said, adding his country was willing to cooperate for establishment of road and rail link form Gwadar to Central Asia.