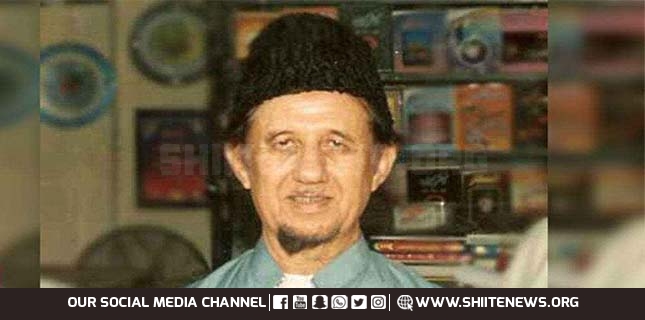 Renowned Shia Islamic scholar Dr Kalbe Sadiq passes away in India after having served humanity without any discrimination for decades.
He was 83.
Pakistani Shia community has offered condolences to the bereaved family, Shia Muslims of India and the entire Indian nation over this irreparable loss.
Renowned Shia Islamic scholar Dr Kalbe Sadiq passes away
As per Shia Islamic tradition, Pakistani Shia Muslims offer condolences to the 12th infallible Imam (Mahdi), Shia Islamic jurisprudents and particularly Wali-e-Faqih Grand Ayatollah Khamenei.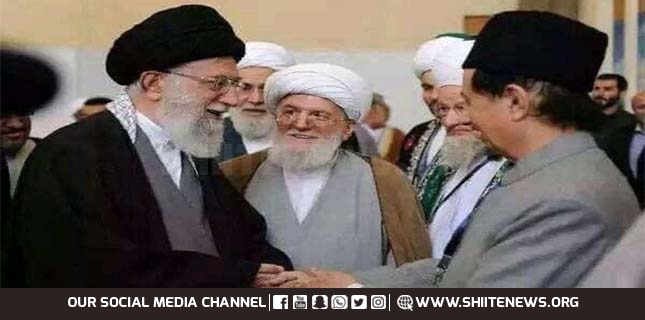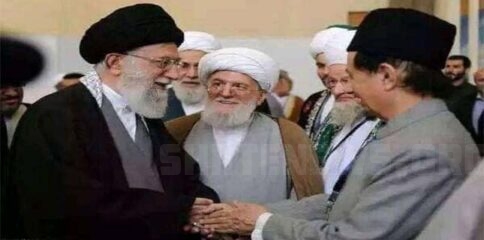 Maulana Dr Kalbe Sadiq was also serving as vice president of the All India Muslim Personal Law Board (AIMPLB) – a powerful NGO that oversees the personal rights of Muslims.
The world and particularly Indians revere Allama Kalbe Sadiq as prominent Indian Shia scholar who always advocated for Shia-Sunni unity.
He left this temporal world after a prolonged illness. However, his sad demise prompted an outpouring of tributes from across the world, let alone followers and politicians.
Particularly, India has lost an international Muslim scholar, reformer, educationist, preacher and promoter of peaceful existence of humanity.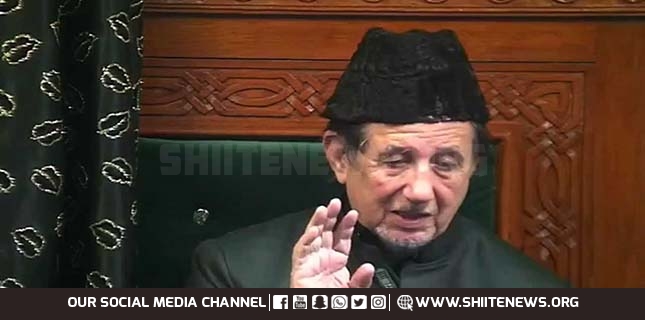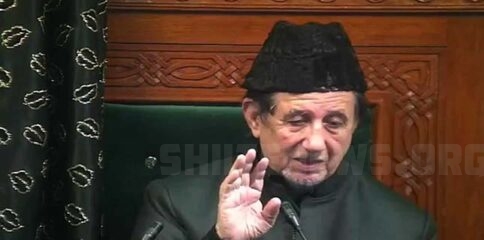 Despite his illness, Maulana [Muslim scholar] Sadiq earlier in January visited the Clock Tower in Lucknow and extended his support to the women who were peacefully protesting against the Citizenship Amendment Act (CAA) and the National Register for Citizens (NRC). He addressed the gathering from a wheelchair.
Maulana Sadiq founded the Tauheedul Muslimeen Trust, which worked for the educational uplift of poor students.
His founded bodies have helped thousands of students irrespective of their religion since 1984.
He regularly participated in Eid-ul-Adha prayers with Sunni Muslims in Lucknow every year to promote Shia-Sunni unity and would visit even Hindu temples to promote communal harmony.