Iran
Ayatollah Khamenei orders national action after massive quake in Iran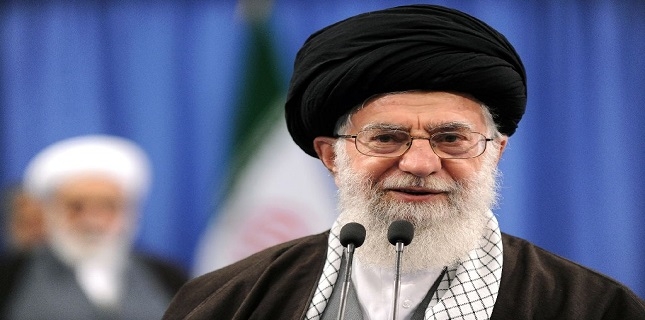 Leader of the Islamic Revolution Ayatollah Seyed Ali Khamenei ordered all Iranian officials and military forces to mobilize efforts to help the victims, particularly those trapped under rubble, of a massive earthquake that struck the country's western border on Sunday night.
In a message on Monday morning, Ayatollah Khamenei ordered all Iranian officials to rush to help the large number of people affected by the last night's powerful earthquake, and particularly rescue those trapped under rubble in the very first hours after the disaster.
The officials must employ the whole capacities at their disposal immediately to prevent rising casualties, Imam Khamenei underlined.
The Leader also ordered the military forces from the Army, the Islamic Revolution Guards Corps (IRGC), and the Basij (voluntary) Force to rapidly assist with the operation to remove the rubble and transfer the wounded in the quake-hit areas.
All administrative organizations, both military and civilian ones, must make every effort to help the victims and their families, the Leader added.
Expressing condolences to the Iranian nation, especially to the residents of Kermanshah province, Imam Khamenei prayed that Almighty God might bless Iran and strengthen the nation's patience and power.
As on Monday morning, at least 211 people have been killed and 2,500 injured in the earthquake measuring 7.3 on the Richter scale.
Iranians, fighting time, have hurried early Monday to dig out survivors trapped in dozens of collapsed buildings in the quake, whose epicenter was near Halabjah, southeast of Iraq's Sulaymaniyah.
Hospitals in the western cities of Eslamabad-e-Gharb, Sarpol-e-Zahab, and Qasre-e-Shirin are packed with the injured people as the death toll is expected to rise.