Iran
Ayatollah Khamenei Allocates about $300,000 to Assist Myanmar's Rohingya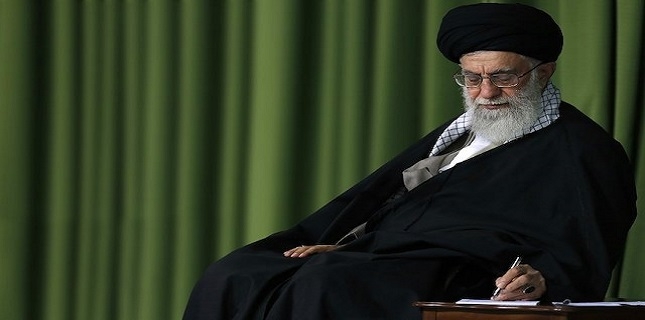 Leader of the Islamic Revolution Ayatollah Seyed Ali Khamenei allocated a total of 10 billion rials (about $300,000) to the assistance for Rohingya Muslims in Myanmar as some international human rights bodies have accused Myanmar's government of crimes against humanity.
Following a letter written by the representative of the Leader in the Iranian Red Crescent Society (IRCS) about the appalling conditions of Rohingya Muslims and the human tragedy in Myanmar, Ayatollah Khamenei allocated about $300,000 to the oppressed people.
In the letter, a report has been submitted to the Leader about the displacement of hundreds of thousands of Muslim people and the measures taken by the IRCS in this regard.
The assistance came after Amnesty International accused Myanmar's security forces of committing crimes against humanity as hundreds of thousands of Rohingya women, men, and children have fled the country.
In a report released on Wednesday, Amnesty cited testimony from more 120 Rohingya men and women who have fled to Bangladesh in recent weeks, part of a half-a-million-strong exodus of people escaping a bloody army campaign.
Iranian officials have repeatedly voiced readiness to construct emergency camps and field hospitals for the refugees on Bangladesh's border with Myanmar.