Iran
Blasts hit IRGC military base in W Tehran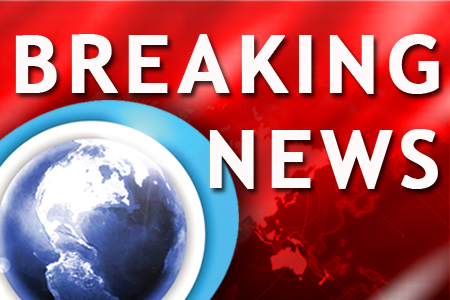 Two massive explosions have ripped through a military base belonging to the Islamic Revolution Guards Corps (IRGC) in the western part of the Iranian capital, Tehran.
The incident took place around 1 p.m. local time (0930 GMT) when a munitions depot caught fire by accident at an IRGC military base in Bidgeneh village — located on the outskirts of
Shahriar city and about 35 kilometers (21 miles) west of Tehran — Iranian lawmaker for Shahriar, Hossein Garousi, told ICANA news agency.
The shock wave released by the explosion shattered windowpanes and inflicted damage on a number of buildings in the area.
There are no clear casualty figures in the incident.