Iran
Iran slams Saudi invasion of Bahrain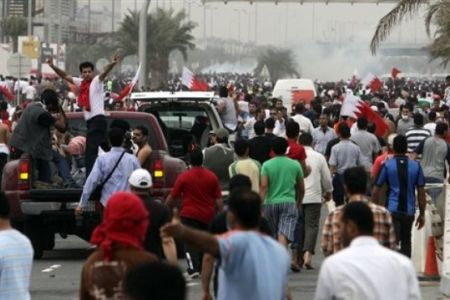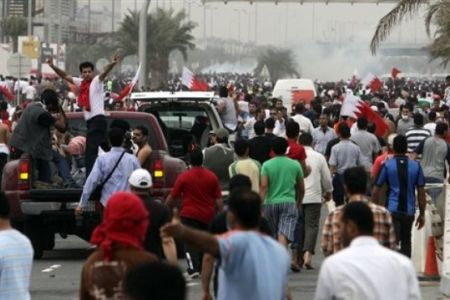 Iran's Foreign Ministry Director General for the Persian Gulf and Middle East Affairs has criticized the invasion of Bahrain by Saudi Arabian forces, saying it only makes the situation more complicated.Hussain Amir-Abdollahian said on Monday that the Islamic Republic has urged the Bahraini government to respect the demands of the people and to refrain from using violence, Shiite News reported.
Mora than 1,000 Saudi Arabian troops arrived in Bahrain on Monday to help intensify the crackdown on anti-government protesters.
"It is surprising to see that immediately after the recent trip of the US Defense Secretary [Robert Gates] we see the intensified use of violence against the people of Bahrain," Amir-Abdollahian said.
Gates made an unannounced visit to the Bahraini capital, Manama, on Friday. Bahrainis have been camping in Pearl Square since February 14th, demanding King Hamad bin Isa Al Khalifa's ouster and constitutional reforms.
Amir-Abdollahian said it is expected of Bahraini officials to take the demands of the Muslim people of Bahrain seriously and prevent the meddling of other countries.
On Monday, Iranian Foreign Ministry Spokesman Ramin Mehmanparast called on the US to respect democracy instead of sending military officials to the region and repressing the people.
Iranian Foreign Minister Ali Akbar Salehi on Sunday warned the Bahraini government against the use of force and violence against anti-government protesters.
Back to top button