Iran
War against Iran Brings Threat to All US Bases in Region: General Yahya Safavi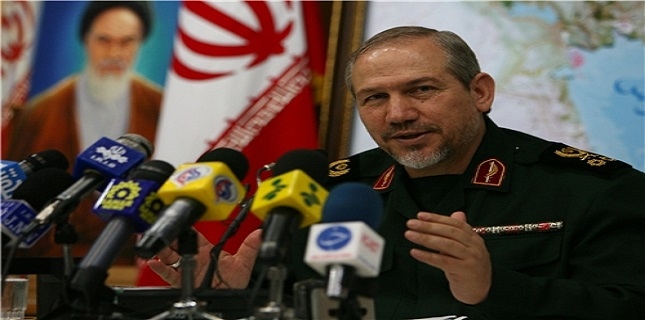 Top Military Aide to the Iranian Supreme Leader Major General Yahya Rahim Safavi warned Washington that all US bases in the region will come under attack in case any hostile military action is taken against Iran.
"If the US decides to start any war against Iran, all its military bases in the region will experience insecurity," General Safavi said, addressing a ceremony in Tehran on Wednesday.
He also underlined that Iran can hit regions 2,000km away from its borders with its precision-striking missiles.
In relevant remarks in February, General Safavi said the US, Israel and Britain are not able to pose a major threat to the Islamic Republic, underlining that Iran enjoys a high level of military power and capability.
"Foreign and trans-regional enemies, specially the triangle of the American, Zionist and British devils and their regional servants, cannot pose a serious military threat to us…….as the Iranian nation and the Islamic establishment has grown powerful enough to defend Iran's national interests and security and return any kind of possible aggression with an unimaginable strike at the enemies of Islam and Iran," General Safavi said.
He, meantime, underlined that Tehran would never underestimate its enemies and will always continue to boost its domestic power and capability in all aspects of military, economy and culture.