Iran
Iran's parliament, Imam Khomeini's Mausoleum come under attack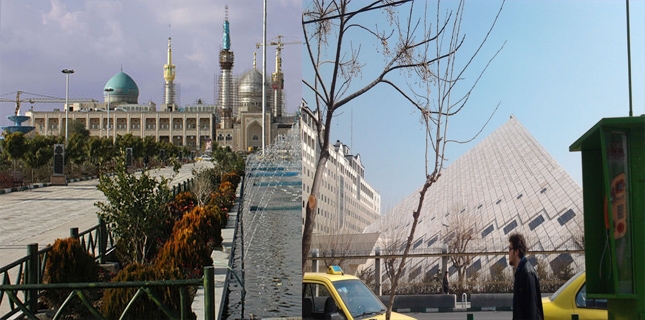 At least four gunmen have reportedly intruded into the premises of Iran's Majlis (Parliament), opening fire on the security guards there.
According to the Tasnim news agency, at least eight people have been injured in the shooting attack on Wednesday.
According to some lawmakers, a security guard has been killed in the firefight.
The assault has forced a lockdown on the legislature.
Tehran MP Elias Hazrati has said that the assailants were armed with two Kalashnikovs and a handgun.
Separately, the Fars news agency said in a Twitter post that three gunmen attacked the Imam Khomeini Mausoleum in Tehran, opening fire on people inside and wounding a number of them. The report said two of the assailants have been arrested and the third has blown himself up