Iran
Iran's president expresses solidarity with Afghanistan over Kabul bombing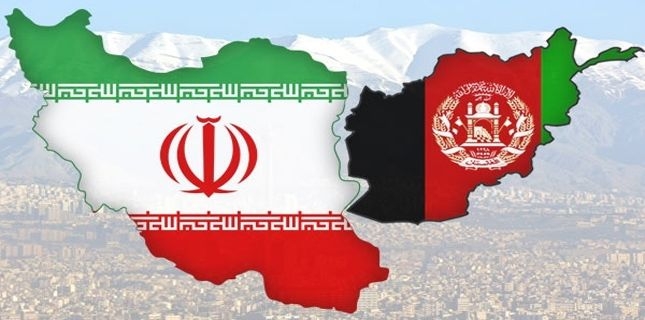 Iranian President Hassan Rouhani has expressed Iran's solidarity with Afghanistan in the ongoing campaign against terrorism and extremism following a recent deadly attack in Kabul.
"In this great tragedy, the Islamic Republic of Iran will stand beside the brotherly Afghan government and nation and keep up… its decisive battle to completely eradicate terror and extremism," Rouhani wrote in a Thursday message to his Afghan counterpart Ashraf Ghani.
Rouhani expressed condolences to the Afghan government and nation and wished patience for the families of the victims of the Wednesday bombing.
"Carrying out criminal terrorist attacks in the holy month of Ramadan, which is the month of mercy and worship, is indicative of the fact that the perpetrators, directors and supporters of such blind actions have in no way benefited from the perspicuous religion of Islam and its humane teachings," Rouhani added.
On Wednesday morning, a massive bomb blast near the presidential palace and foreign embassies in the center of Kabul claimed the lives of at least 90 people and injured hundreds of others.
The Daesh Takfiri terrorist group claimed responsibility for the attack, the precise target of which remained unclear, even though it hit Zanbaq Square, close to the German embassy.
According to reports, several embassies were damaged in the large explosion.