Iran
Trump 'cozying up' to despots behind Bahrain crackdown: Iran FM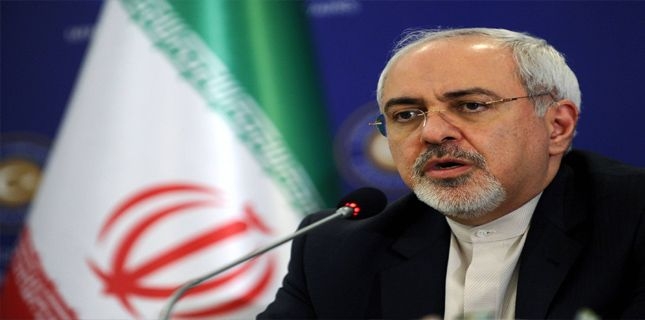 Iranian Foreign Minister Mohammad Javad Zarif says the deadly crackdown by Bahraini security forces on protesters was the outcome of US President Donald Trump "cozying up" to despots during a recent visit to Saudi Arabia.
"First concrete result of POTUS cozying up to despots in Riyadh: Deadly attack on peaceful protesters by emboldened Bahraini regime. Google it," Zarif said on his official Twitter account on Tuesday.
Zarif's twitter came on the same day that Bahraini regime forces stormed into the residence of Sheikh Isa Qassim, the spiritual leader of the country's Shia majority in a northwestern village, arresting everyone inside the house.
Security forces launched a bloody attack on protesters who had convened in al-Fida Square in the village of Diraz. The regime also blocked Internet access in the area.
Bahraini security forces shot and killed at least two demonstrators during the operation. There have been reports of security forces firing birdshot at protesters and teargas into the house of the prominent cleric.
The Bahraini Interior Ministry announced in a statement that security forces had arrested 50 demonstrators in the village but the senior cleric was not among them.
The bloody operations in Diraz are likely to raise tensions in Bahrain days after the US president said Washington's relationship with Manama – long strained over its human rights record – would improve.
The Persian Gulf state is home to the US Navy's 5th fleet.