Iran
26 nations attend Resistance festival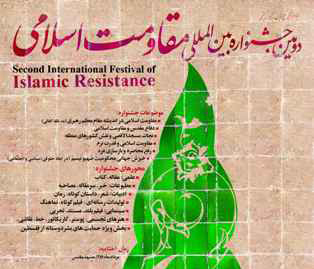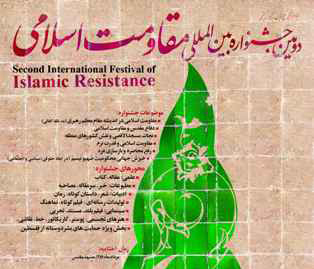 More than 2,600 pieces from 26 countries and 23 Iranian provinces have been submitted to the secretariat of the Second International Islamic Resistance Festival.
According to Press TV, the secretary of the festival, Ali Tehrani Moqaddam, told ISNA on Tuesday that works from 26 countries, including Germany, England, China, Turkey, Indonesia, Lebanon, Syria, and Brazil, have been submitted to the secretariat of the festival.
He noted that Tehran, Khuzestan and Khorasan Razavi are among the provinces with the highest number of entries.
The festival aims to promote the culture of resistance and sacrifice. It was held in several categories, including literature, press, media productions, cinema, visual arts and a special section themed "Humanitarian Aid to Palestinians."
The official said over 1,300 works in literature, as well as 670 documentaries and short films, 700 posters and caricatures have so far been submitted to the event.
Islamic resistance from the leader's perspective, the role of regional states in the liberation of the al-Aqsa Mosque and reconstruction of Gaza are among the topics to be highlighted in the fest.
The Second International Islamic Resistance Festival started concurrent with the Iran Sacred Defense Week. Every year the Sacred Defense Week honors the braveries of Iranian soldiers who fought in the 1980-1988 Iraqi-imposed war and protected their country.
The closing ceremony of the event is slated for October 19 in Mashhad, Khorasan Razavi province. The date marks the birth anniversary of Imam Reza (AS), the eighth Shia Imam.