Iran
Commander: US will continue to fail in its colonial objectives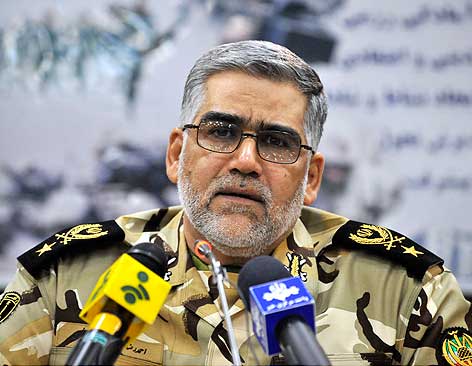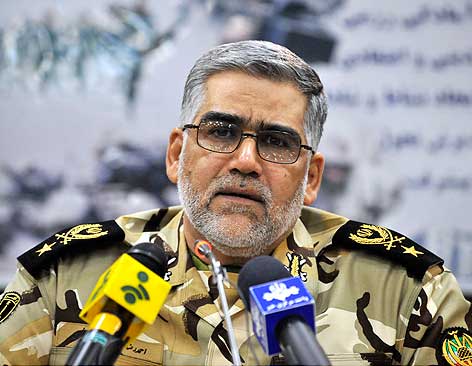 Commander of the Islamic Republic of Iran's Ground Forces, Brigadier General Ahmad-Reza Pourdastan, said last night in Tehran that the US will never achieve its colonial goals in the region.According to Shiite News Correspondent, addressing a ceremony to commemorate the selfless efforts of veterans of the Holy Defence, he lauded their epic resistance during the eight-year the US had imposed on the Iran in September 1980 through its proxy, Saddam, in a vain bid to overthrow the Islamic Republic.
Pourdastan said the US dreamt of wiping out the ideology of the Islamic Revolution, and the thoughts of the Founder of the Islamic Republic, Imam Khomeini (may his soul rest in peace), but miserably failed to do so.
He further pinpointed that the Islamic Republic of Iran has stood firm and steadfast against the conspiracies of Global Arrogance.
Back to top button