Iran
Iran identifies Mahabad terrorists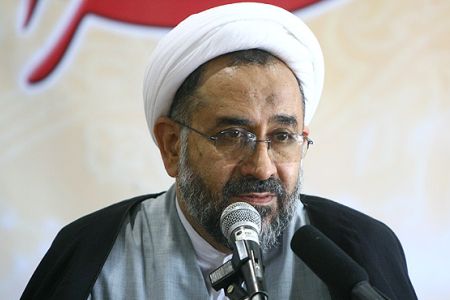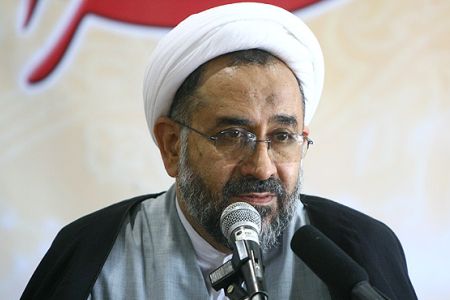 A day after a terrorist attack in northwestern Iranian city of Mahabad, Iran's Intelligence Ministry succeeded in identifying the terrorists behind the blast.
"Mahabad blast is similar to previous events that the arrogance plans in order to achieve its ominous objective to damage unity among Shia," Fars news agency quoted Iranian Intelligence Minister Heidar Moslehi as saying on Thursday.
The Iranian official also added that the required information has been given to different bodies to keep them vigilant on the Mahabad event.
"However, arrogant powers are doing their tasks and hatch plots," he further explained.
Moslehi noted that the group behind the terrorist attack has been identified.
A bomb explosion in West Azarbaijan Province on Wednesday left 12 people dead and more than 80 others injured.
The terrorist attack took place where people were watching a military parade marking the anniversary of Iraq's 1980 invasion of Iran and honoring the country's eight-year 'sacred defense' driving out the enemy.
The bomb was planted inside a pine tree near the site of the parade. Iranian police said on Wednesday they have arrested two people in connection with the terrorist attack.