Iran
Iran terror attack kills 9, injures 20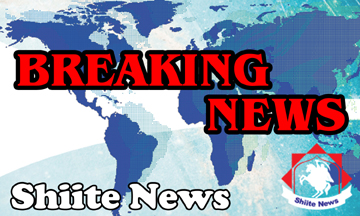 Nine people have been killed and 20 injured in a terrorist attack in northwestern Iranian city of Mahabad in West Azarbaijan Province.
"So far, nine people have been killed and 20 others wounded in a terrorist attack in Mahabad city," Governor General of West Azarbaijan Vahid Jalalzadeh told IRNA on Wednesday.
"Women and children are the most who were killed and wounded in the attack," he further explained.
According to Jalalzadeh, the attack took place as people were watching a military parade.
The parade was held by the Iranian Armed Forces on the anniversary of the Sacred Defense Week, commemorating the 1980-1988 war imposed by Iraq on Iran. In the parade, Iran's most advanced military power and abilities were showcased.
"Anti-Revolution agents have always carried out such brutal acts to take revenge on the people of Mahabad who are always in the scene," he added.
No group or person has yet claimed responsibility for the bombing.