Iran
Iran to set up relief camps in Pakistan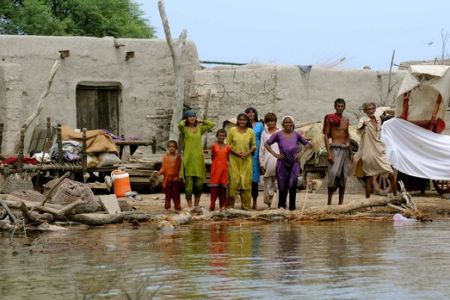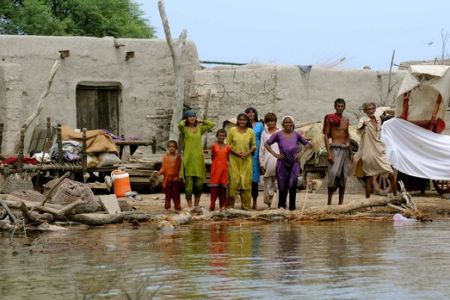 Iran plans to set up at least 15 relief or medical camps in every Pakistani province, an official of the Iranian Red Crescent Society says.Mojtaba Akbari told Fars news agency on Saturday that the Iranian Red Crescent Society (IRCS) has so far established five camps in the province of Sindh, each capable of holding 1,000 families.
He added that the IRCS was rendering various types of relief services to the victims in the camps.
Weeks-long heavy floods, impacting nearly one-fifth of Pakistan, have left more than 1,700 people dead and affected almost 21 million.
Iran was among the first countries to dispatch relief supplies to Pakistan and has announced its readiness to help reconstruct Pakistan's flood-ravaged regions.
The flooding is considered the worst in the country's history.
Back to top button