Iran
Ahmadinejad Vows to Back Lebanon against Israeli Enemy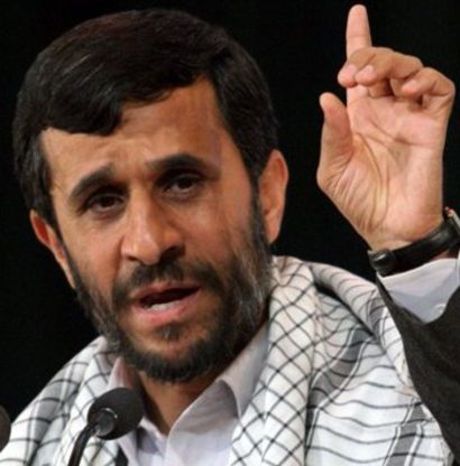 Iranian President Mahmoud Ahmadinejad vowed to continue supporting Lebanon against the Israeli enemy's threats.
In his meeting with Lebanese Foreign Minister Ali Shami in Tehran on Sunday, Ahmadinejad praised Lebanon's resistance against Israeli threats and said the Islamic Republic strongly backs Beirut against Zionist expansionism.
Ahmadinejad noted that unity and solidarity among various Lebanese groups and figures would change all equations in favor of the Resistance and the regional nations.
He recalled as "historical" the Lebanese resistance in the 33-day war the Zionist regime imposed on Lebanon in 2006.
"Today, the Zionists are trying to sow the seeds of discord among Lebanese factions," the Iranian President said. "However, the awareness of Lebanese groups and the Resistance would change all equations in favor of Lebanon," he added.
Lebanon's FM, for his part, appreciated Iran's support for the Lebanese nation against the Zionist regime and called for further cooperation between the two countries.
He also touched on the Lebanese domestic situation in the recent two weeks, and said the "firm" resistance of the Lebanese army against the latest aggression by Israel proved that coordination among the army, the Resistance and the people has increased, something that doubles the power of the Resistance.