Iran
Ahmadinejad: Iran Guards Can Cut Hands of Western Bullies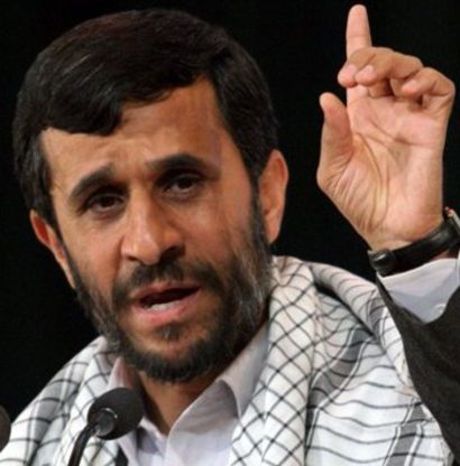 Iranian President Mahmoud Ahmadinejad said on Tuesday that Iran's elite Revolutionary Guards and its army have the strength to "cut off the hands" of Western powers.
"The power of the Revolutionary Guards and the army will cut off the hands of the arrogant and bullying powers," Ahmadinejad told a gathering of Guards' commanders, according to Sepahnews, the force's website.
Hailing Iran's strength as "indestructible," the president said the Guards were the symbol of Iran's resistance against the United States and other Western powers. "The world of arrogance (West) is weaker and it cannot hurt the Iranian nation," he said.