Iran
Islamic Revolution Guards to Counter Threats to Iran Vessels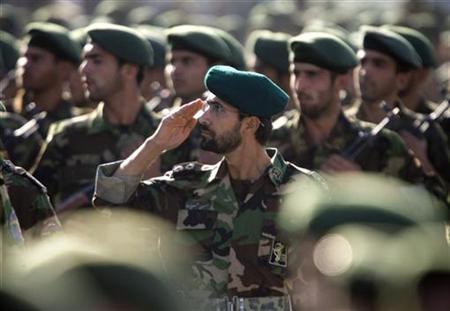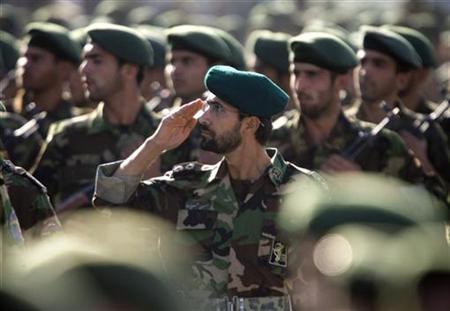 Senior Islamic Revolution Guards Corps commander Brigadier General Ali Fadavi says that the IRGC is capable of countering any threat against Iranian vessels. Speaking at the inauguration ceremony for Brig. Gen. Ali-Reza Tangsiri as the new IRGC Navy commander in the southern port of Bandar Abbas on Wednesday Brig. Gen. Fadavi said that the US and its allies  would not dare to threaten Iranian vessels.
"The Persian Gulf is the center of and most sensitive location in the world and the Americans cannot survive without it. We can close off this water way at any time," he added. General Fadavi said that the IRGC naval forces would have a special and suitable response to the inspection of Iranian vessels.
"If they commit such a foolish act based on their illegal and illegitimate anti-Iran resolution, we will respond to them in the Persian Gulf and the Strait of Hormuz … with our improved capabilities," he added. He pointed out that Iran's military capabilities have considerably improved since the eight-year Iraqi-imposed war in the 1980s.