Iran
Trump's Iran visa ban hurting dual nationals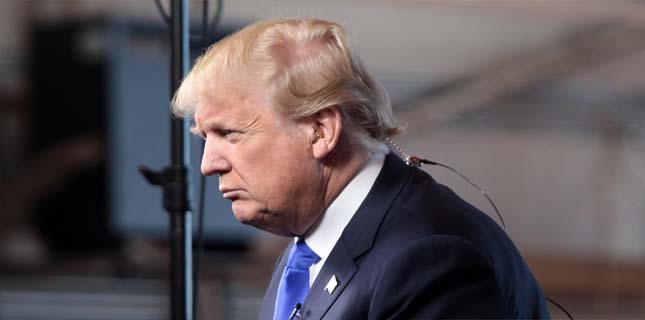 AFP in a report quoted several travel agents as saying that Trump's plan had made life "difficult' for Iranians living in the US.
"That will be very difficult for the Iranian community that live in the United States and difficult for the people that live in Iran, because they have so many relatives in this country and when they want to come they cannot because it's very difficult," the report quoted Iranian travel specialist Mike Amiri, who founded Amiri Tours and Travel Service some 50 years ago.
"Right now, today, we have five cancellations because of the announcement," he said.
Trump is expected to sign executive orders blocking visas to anyone from Syria, Iraq, Iran, Libya, Somalia, Sudan and Yemen, according to several congressional aides and immigration experts briefed on the matter.
The bans have not yet been confirmed but a draft executive order obtained by journalists on 25 January showed a decision was imminent.
AFP quoted another travel agent – Farhad Besharati – as saying that Trump's plan to suspend visas for Iranians had even affected the prospects for Iran travel businesses.