Iran
IAEA head to visit Iran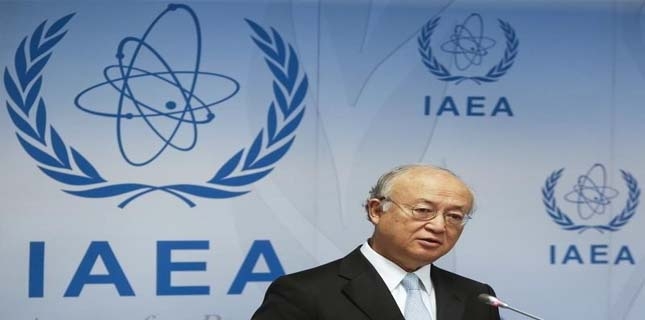 The International Atomic Energy Agency (IAEA) says its director general will travel to Iran on the weekend to hold meetings over the implementation of last year's nuclear agreement between the Islamic Republic and the P5+1 group of world countries.
In a statement released on Friday, the IAEA said Yukiya Amano's Sunday visit to Tehran "is part of regular high-level contacts between the agency and Iran."
"In Tehran, the director general will discuss Iran's implementation of its nuclear-related commitments" under the nuclear deal, known as the Joint Comprehensive Plan of Action (JCPOA), the UN's nuclear watchdog added.
The trip comes as the IAEA has repeatedly confirmed Iran's full commitment to the nuclear accord.
Tehran and the P5+1 group of world powers, namely Russia, China, France, Britain, and the US plus Germany hammered out the nuclear accord in July 2015.
It went into effect in January and resolved a long-running dispute over Iran's peaceful nuclear program.
The deal stipulates that nuclear-related sanctions against Iran be terminated and no such sanctions be imposed as long as Iran meets its commitments, including certain limits to its nuclear program.