Iran
Ayatollah Jannati Deplores Int'l Silence on Saudi Role in Mina Tragedy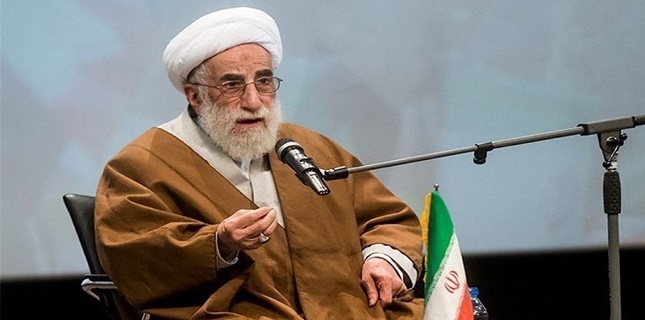 A senior Iranian cleric deplored a muted response by the countries whose nationals were killed in a September 2015 crush of Hajj pilgrims in Mina, although being aware that the Saudi regime has been at fault.
Addressing the Friday Prayers worshippers in Tehran, Ayatollah Ahmad Jannati expressed surprise that the world countries have given in to Saudi injustice and cruelty such easily.
Out of around 7,000 pilgrims killed in last year's tragic incident, less than 500 were from Iran, Ayatollah Jannati noted, saying the question is why the other countries have not bothered to defend the rights of their nationals and have not demanded any explanation from the Al Saud.
The senior cleric, who also chairs Iran's Assembly of Experts, underscored that the Islamic Republic will spare no effort to keep bashing the Riyadh regime and expressing disgust at it for the incompetence that led to the death of thousands of pilgrims.
More than 460 Iranians were among over 7,000 pilgrims who died on September 24, 2015, in a crush in Mina, near Mecca, during the Hajj pilgrimage.
The incident marked the worst ever tragedy during Hajj.
Back on Wednesday, Leader of the Islamic Revolution Ayatollah Seyed Ali Khamenei criticized the international human rights organizations for hue and cry about judicial verdicts in some countries, and added, "Absolute silence on a government's failure to fulfill its duties and on the death of 7,000 innocent and poor people, laid bare the false nature of the global advocates of human rights."