Iran
Commander: Shia shrines protectors defending ideological borders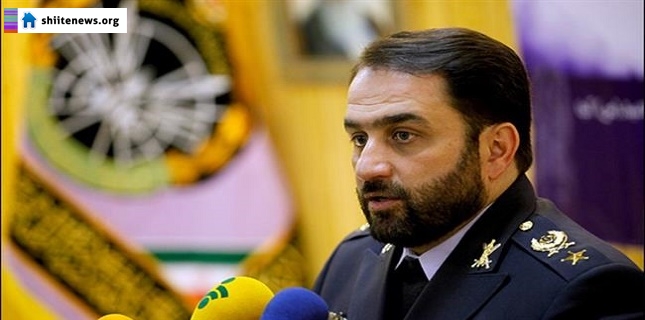 Commander of Khatam-ol-Anbia Air Defense Base said Iranian military advisors martyred in Syria while protecting Shia holy shrines are actually defending ideological borders, adding the enemies are trying to tarnish the image of religion.
Brigadier General Farzad Esmaeili made the remarks in a meeting with family members of Mehdi Azizi, a martyred military advisors.
In the meeting, the commander hailed the sacrifices of the military advisors who have been martyred while defending religious and ideological beliefs.