Iran
Saudi Arabia fueling insecurity in Mideast: General Rahim Safavi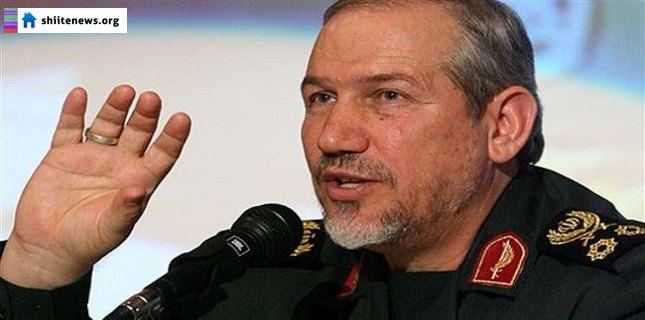 Saudi Arabia's huge acquisition of weapons and its continuing support for the ISIL Takfiri terrorist group are among the main contributors to the growing insecurity in the Middle East, a senior Iranian military official says.
"Saudi Arabia, being the largest buyer of weapons among Persian Gulf littoral states and supporting the terrorist Daesh (ISIL) group, is one of the main factors of insecurity in the region," Major General Yahya Rahim Safavi, a top military adviser to Leader of the Islamic Revolution Ayatollah Seyyed Ali Khamenei, said on Tuesday.
On the contrary, he added, Iran continues its efforts for establishing stability and reinforcing unity among regional countries.
Rahim Safavi said the formation of ISIL, the conflict in Yemen as well as sectarian strife and political disputes in Middle Eastern countries are aimed at causing division among Muslims and guaranteeing the security of Zionists.
Saudi Arabia has been bombarding Yemen since March 26 without any authorization from the United Nations. According to local Yemeni sources, over 4,500 people have been killed.
Rahim Safavi further said the Iranian Armed Forces are closely monitoring potential threats against the Islamic Republic and are fully ready to safeguard Iran's territorial integrity with their state-of-the-art weapons.