Iran
Iran's Armed Forces warn EU against repercussions of blacklisting IRGC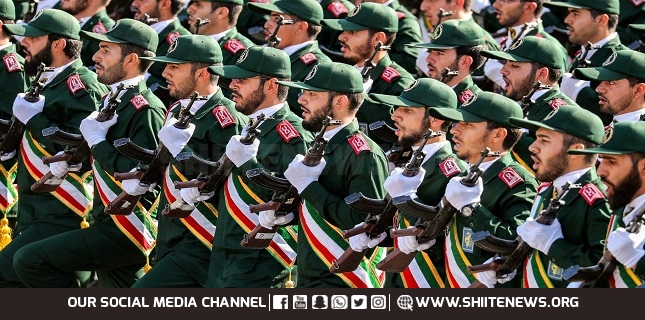 The General Staff of the Iranian Armed Forces has sharply condemned the European Parliament's "desperate" call for the European Union and its member states to place the elite Islamic Revolution Guards Corps (IRGC) on the bloc's "terror" list, warning about the consequences of such a move for regional peace and stability.
In a statement on Thursday, the General Staff of the Armed Forces said the unwise decision is in contravention with all international regulations.
"The recent move by the European Parliament, in addition to being a heresy in international rules and regulations, will affect regional and global security, tranquility and peace, and the European Parliament must be careful about its consequences," the statement read.
(This item will be updated.)