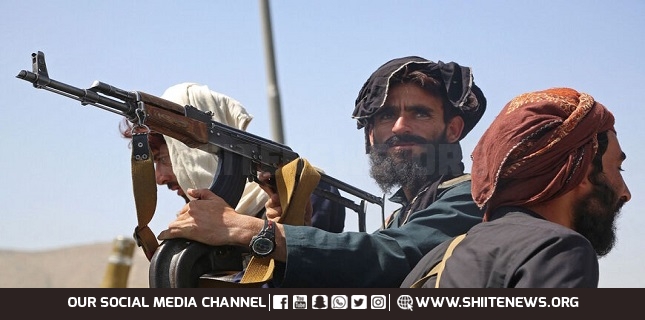 The Taliban forces attacked Iran's border guards when they passed the border inside Iran's soil near the Hirmand border area, east of the country, hours ago.
The Taliban forces fired bullets at the homes in the eastern parts of Doust-Mohammad city, where the fire exchange between the Taliban forces and Iranian border guards got intense.
Some Afghan sources claim that one of the Talibani forces has been killed and another injured, yet the independent sources have not confirmed such news.
Sources say that the conflicts were triggered when that Taliban forces tried to hoist the group's flag in an area that did not belong to Afghan soil.
The conflict has stopped for the time being.
There have been some incidents at the border since the Taliban took control of Afghanistan last year.
In January, an Iranian foreign ministry official said that the reason behind the clashes between Iranian forces and the Taliban was the lack of professional conduct by the latter.
In an exclusive interview with Iran Press on 13 July, Iran's Minister of Interior Ahmad Vahidi, about the recent tensions with the Taliban forces in the border areas, said that some of the Taliban border guard forces were not familiar with the legal issues on the border, which subsequently led to the border tensions.