Iran
Iran, Russia cooperating in the fight against terrorist crimes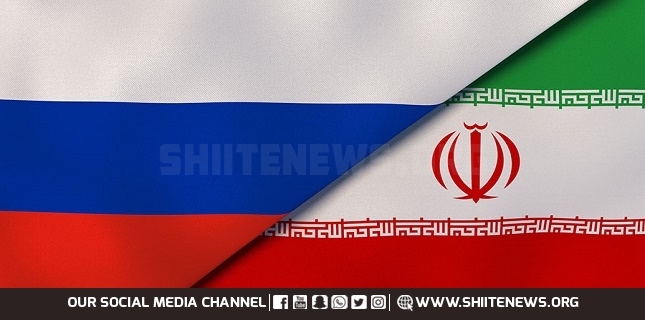 Iranian Prosecutor General, heading a delegation to Russia, met with his Russian counterpart Igor Krasnov and called for cohesive cooperation between Iran and Russia in the fight against organised crimes.
Strengthening cooperation in the extradition of criminals, transfer of convicts and development of judicial cooperation in the framework of Memoranda of Understanding (MoUs) and judicial assistance were discussed in the meeting between the Attorneys General of Iran and Russia.
Mohammad Jafar Montazeri has traveled to Moscow to attend the 300th anniversary of the Office of Public Prosecutor of the Russian Federation.
Prosecutors invited to the event are scheduled to meet with President Vladimir Putin.