Iran
Iran to increase military cooperation with other countries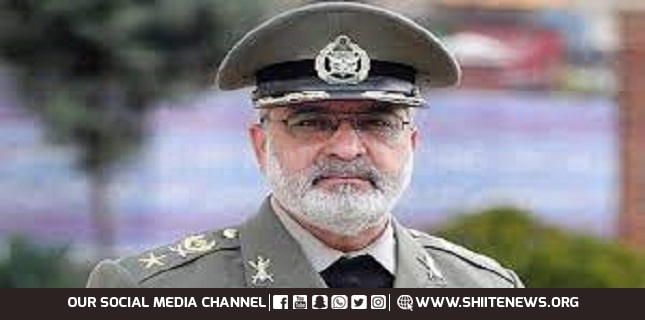 Deputy Commander of the Islamic Republic of Iran's Army reported the increase of military training cooperation with other countries.
Brigadier General Alireza Sheikh said on Friday that cooperation with the armies of other countries, including Russia, China, Pakistan, India, Korea, Oman, Syria, and Iraq, would be increased in various fields, especially training.
"In the field of student exchange with other countries, the army hosts students from other countries and sends students abroad," General Sheikh said, adding that student exchange was currently ongoing based on agreements reached before.
He said: "The countries that send students to Iran will use the up-to-date tactical and combat knowledge of Islamic [Republic of] Iran, which has been achieved out of the experiences of the 8-year Holy Defense and the Axis of Resistance [operations]".