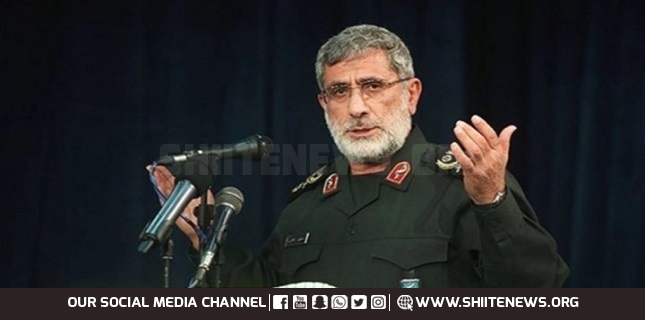 General Ismail Qaani, commander of the IRGC Quds Force, arrived in the Iraqi capital, Baghdad.
During the visit, General Qaani will meet with Iraqi political, military and government officials to discuss recent issues in the country.
According to Iranian diplomatic officials in Iraq, General Qaani's previous visits to Iraq took place on December 7 and 8, 2020, and the focus of those visits was to consult with Iraqi officials, resolve issues and tensions between different Iraqi currents.