Iran
Iranians celebrate 42nd anniversary of Islamic Revolution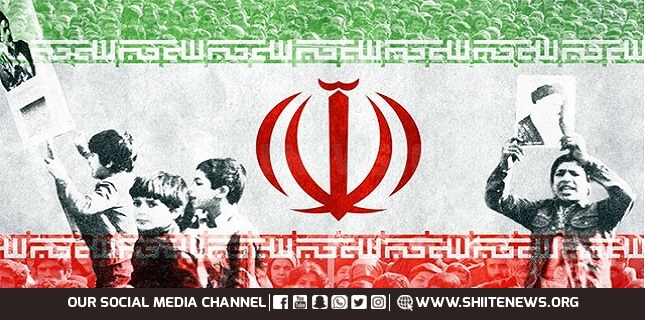 Iranians across the country are celebrating the 42nd anniversary of the Islamic Revolution, which toppled the US-backed Pahlavi regime in 1979.
The occasion is usually commemorated by nationwide mass rallies, but this year, there has been a change in the ceremonies due to the deadly coronavirus outbreak.
The celebrations began in the capital, Tehran, and other cities at 10:00 a.m. local time (0630 GMT) on Wednesday, with the participants driving their cars, motorcycles and bicycles.
The vehicles were decorated with slogans as well as the images of Imam Khomeini, the late founder of the Islamic Republic, and Lieutenant General Qassem Soleimani, the top Iranian anti-terror commander, who was assassinated by the US, last year.