Iran
Ayatollah Khamenei urges definitive punishment of assassins of Martyr Fakhrizadeh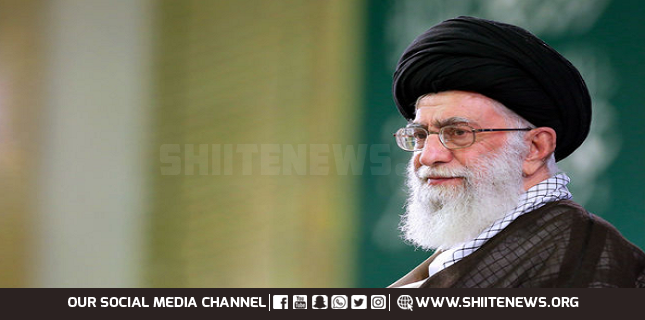 The Leader of the Islamic Revolution Ayatollah Seyyed Ali Khamenei on Saturday emphasized the definitive punishment of the perpetrators of the assassination of an Iranian nuclear scientist.
Ayatollah Seyyed Ali Khamenei, the Leader of the Islamic Revolution, on Saturday in a message both congratulated and condoled over the martyrdom and loss of 'Mohsen Fakhrizadeh', the distinguished Iranian nuclear scientist and stressed the need to punish the perpetrators of this crime and the need to pursue the scientific and technical efforts of this martyr.
The Leader of the Islamic Revolution added that this distinguished nuclear and defense scientist, who was martyred by criminal and cruel mercenaries, sacrificed his dear and precious life in the way of God for his great and lasting scientific efforts, and the high position of martyrdom is his divine reward.
Mohsen Fakhrizadeh, head of the Research and Innovation Organization of the Iranian Ministry of Defense, was martyred in a terrorist attack on Friday.