Iran
Iranian government Vows Crushing Response to Any US Attack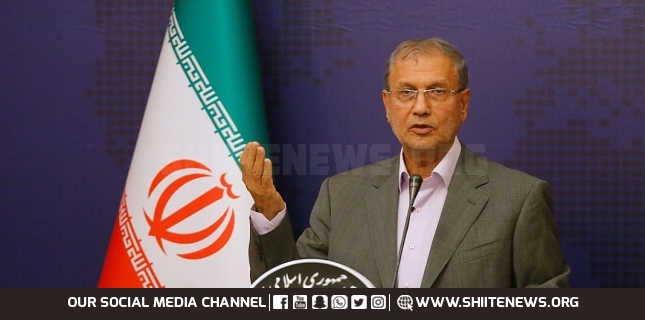 Iranian government Vows Crushing Response to Any US AttackAny attack by the United States against Iran would face a "crushing" response, an Iranian government spokesman has said, following a report that President Donald Trump last week asked for options for attacking Iran's main nuclear site.
"Any action against the Iranian nation would certainly face a crushing response," Iranian government spokesman Ali Rabiei said on Tuesday.
On Monday, the New York Times reported that Trump had asked his close aides what "options were available" to take action against Iran's key nuclear site in a meeting last week.
Source: Mehr News Agency