Iran
A drone was shot by missile in Iranian port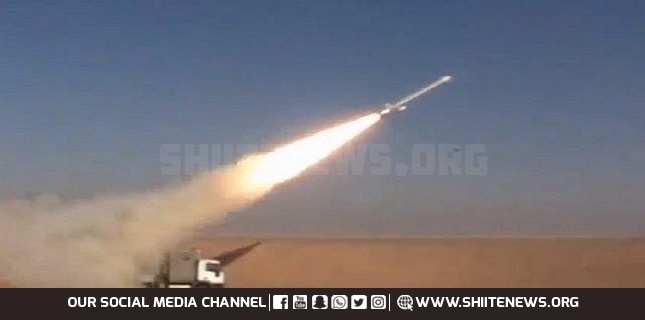 A drone was shot down by defensive missiles as reports by local people of Mhahshar port in the Khuzestan province in south-western Iran indicates of a loud sound heard.
According to the local reports, residents of Mhahshar port have heard the loud shot of missile fire. The reason behind the shooting down of this drone is not yet announced and its affiliation is still unclear.
According to the ISNA news agency, on Friday morning, the defensive missile systems deployed in the port of Mahshahr intercepted an unidentified flying object which then it was shot down.