Iran
Iran shoots down Israeli spy drone near nuclear site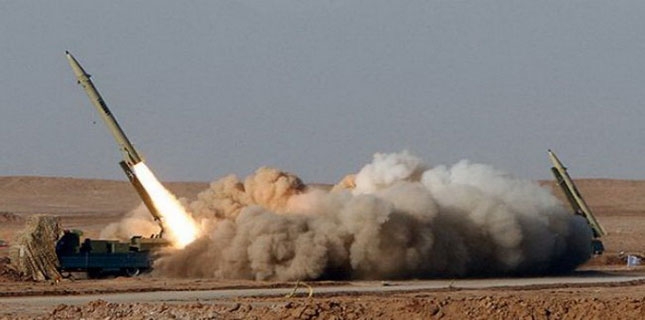 Air defense forces of Iran's Islamic Revolution Guards Corps have downed an Israeli spy drone over the Iranian airspace.
The Israeli drone was reportedly struck by an Iranian ground-to-air missile as it attempted to approach the airspace over the country's Natanz nuclear site. 
According to an IRGC public relations press release, the downed Israeli spy drone was a radar-evading type of aircraft and attempted to intrude into Nataz nuclear district airspace when it was detected by IRGC's air defense network and shot-down by the missile.
The press release further slammed the "evil act" of the Zionist regime, adding that the move reflected the adventurist nature of the "fake and war-mongering" regime in its criminal history.
The elite Iranian military force also reiterated that all of Iran's armed forces stand prepared to defend the honorable nation and homeland and reserve the right to launch any retaliatory measure in-kind.
Top Iranian authorities have repeatedly warned that any attacks by the US or Zionist regime force against the nation will lead to retaliatory measures far beyond the immediate region as well as wiping out of the illegitimate Zionist entity.