Iran
With their hostile behaviour, US made IRGC more dignified: Ayatollah Khamenei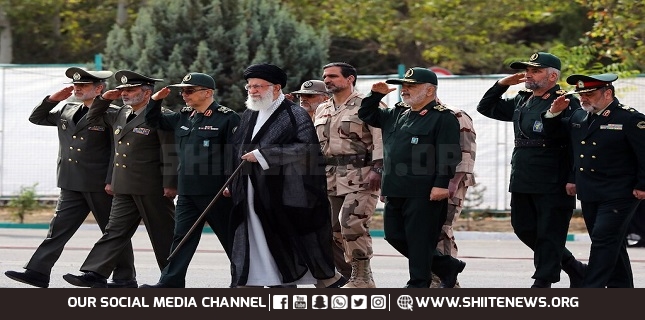 Leader of the Islamic Revolution Ayatollah Seyyed Ali Khamenei says US hostility with the Islamic Revolution Guards Corps (IRGC) has added to the force's dignity.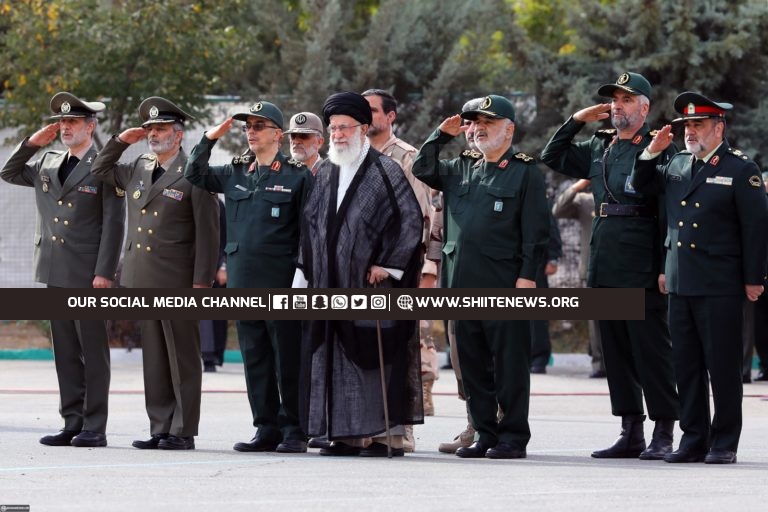 "The Americans, through their hostile behavior toward the Guards, have increased the IRGC's dignity. Today, thank God, the IRGC has dignity both at home and abroad," the Leader said during a graduation ceremony at IRGC's Imam Hussein University in Tehran.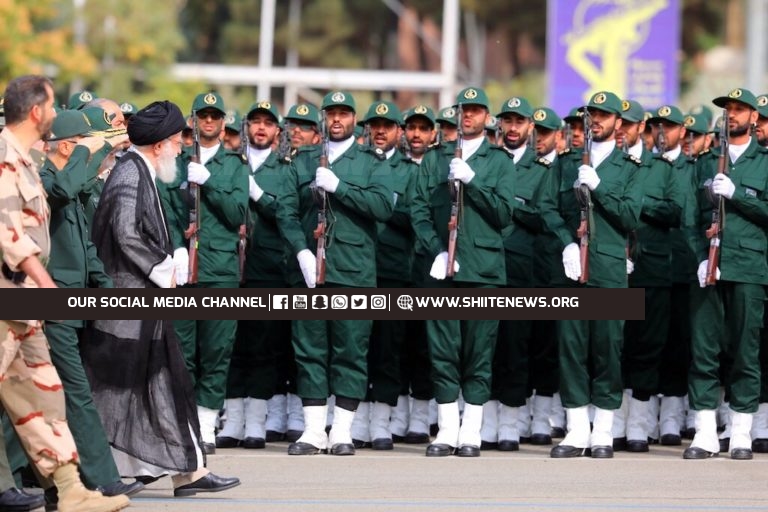 The United States designated the IRGC as a foreign terrorist organization in April, marking the first time Washington has formally labeled another nation's military a terrorist group.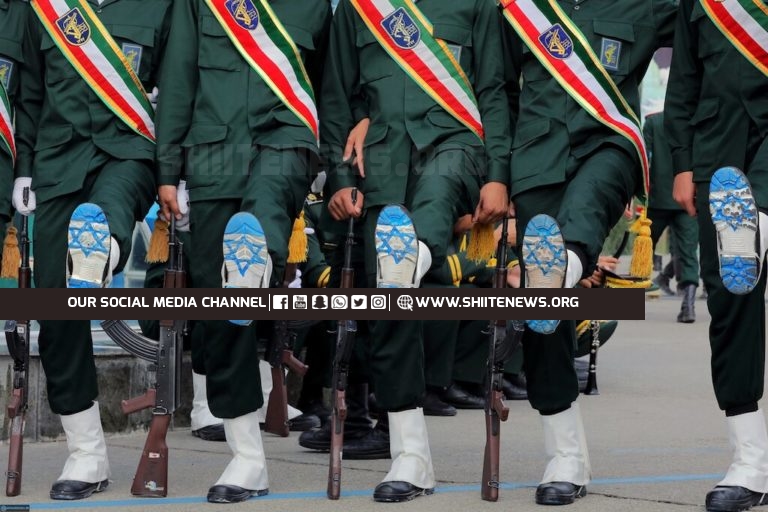 This item is being updated…