Iran
Muslims shouldn't forget Kashmir and rescue their brothers: Ayatollah Makarem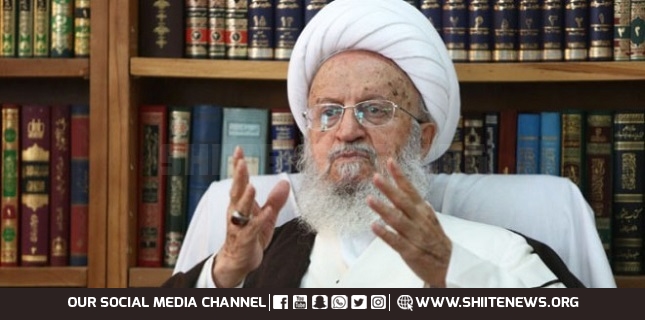 Ayatollah Makarem Shirazi, issuing a statement on what has bitterly passed in Kashmir, asked Muslims to become united and rescue Kashmir.
The statement reads:
Kashmir, due to its different attractions, has long attracted both Pakistan and India. Recently, India has decided to seize all Kashmir using military forces and wronging its people.
The issue of Kashmir should be resolved through diplomatic solutions. Muslims shouldn't forget this Muslim-majority country as they are supposed to rescue their Muslim brothers from Indian pressures.
Definitely, international organisations won't take any effective step for Kashmir, therefore, Muslims should feel responsible in this regard."