Asia
Daesh commander Naqibullah killed in Afghanistan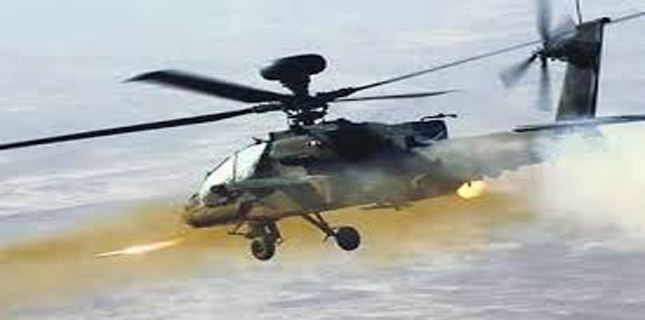 A top Daesh terrorist group commander was killed in an airstrike in eastern Afghanistan, Nangarhar Province.
The media office of Nangarhar Governor General said on Saturday that Qari Naqibullah, the senior Daesh commander was killed in a drone attack conducted by foreign forces in Haska Meyna district in south of this eastern province.
Naqibullah has been active in Daesh terrorist group since long.
Nangarhar has become known as a Daesh center for four years. Many terror attacks have been organized and managed in this province.
Another terrorist, Khateb Amir, the plotter of the Daesh attacks, was also killed in Nangarhar Province on Jan 12.
Confirming the Daesh plotter's killing, Afghanistan Defense Ministry said the killing Amir will result in reducing Daesh terrorist attacks in Nangarhar.