Asia
Daesh commander killed in airstrike in Afghanistan Nangarhar province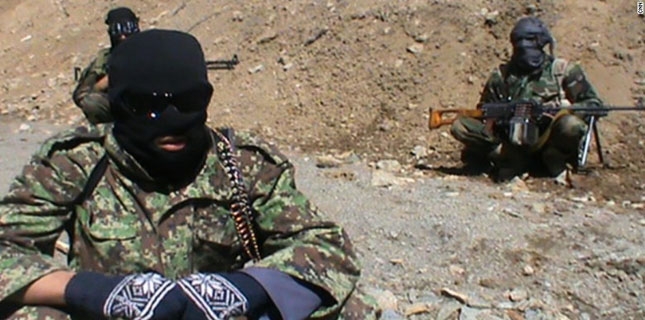 The mastermind of Daesh (ISIS) terrorist attacks was killed in Nangarhar Province in eastern Afghanistan. Nangarhar official earlier announced that seven members of Daesh were killed in this province.
Confirming the Daesh plotter's killing, spokesman for Afghanistan Defense Ministry claimed that killing Khateb Amir will result in reducing Daesh terrorist attacks in Nangarhar. Nangarhar has been known as Daesh center for four years.
Khateb Amir was one of the prominent commanders of Daesh who was killed in an airstrike conducted by foreign forces, the statement reads.
Head of Afghanistan national security announced that an arms depot belonging to Daesh was dismantled in Marja, Helmand, southern Afghanistan.
The media center announced in a statement that many terror attacks have been organized and managed in this province.