Asia
Terrorist bombing inside Shia mosque in Kabul: Police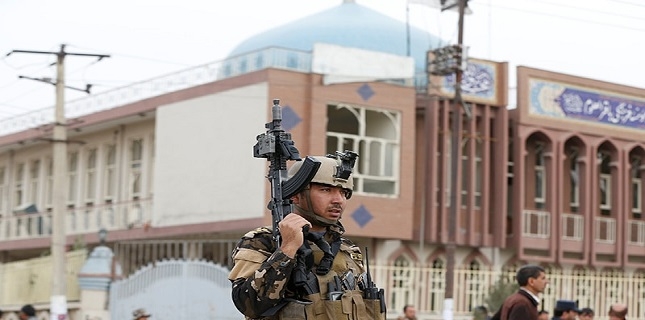 A terrorist, wearing an explosive belt, has blown himself up inside a Shia mosque in Kabul in the latest violence to strike the Afghan capital.
Police said Friday the bomber "detonated himself inside the mosque" and that there are casualties but he could not confirm how many.
The Interior Ministry confirmed that a "terrorist attack" had taken place.