Asia
Britain planning to deploy more troops to Afghanistan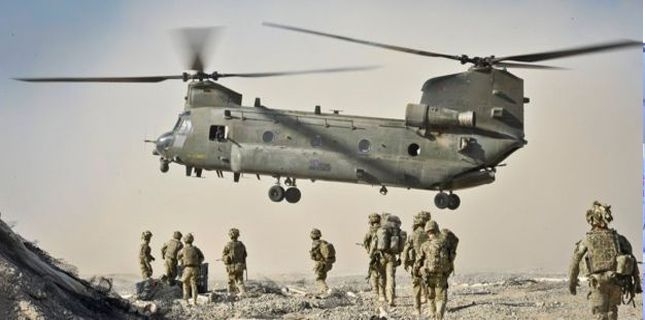 The United Kingdom is planning to send more troops to Afghanistan where insecurity is increasing despite the fact that the US and its allies have deployed thousands of forces there since 2001.
"The UK is prepared to increase its contribution to troops in a non-combat role to demonstrate our continued support for the NATO mission in Afghanistan," a government source said Thursday.
The United States currently has around 8,400 soldiers in Afghanistan with about another 5,000 troops from NATO allies. Britain currently has about 500 troops in Afghanistan.
NATO countries are asked by the US to send 3,000 to 5,000 more soldiers to Afghanistan, as Washington is also planning to send up to 5,000 additional troops, including hundreds of Special Operations forces, to the war-torn country.