Asia
Top US Official Visits Afghanistan after Huge Bomb Attack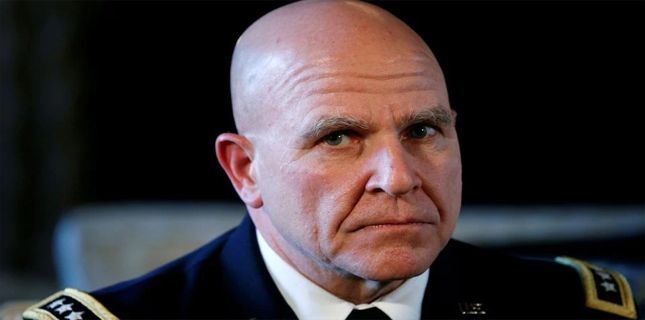 US National Security Adviser General H.R. McMaster arrived in Kabul Sunday days after the American military dropped its largest non-nuclear bomb on ISIS (also known as Daesh) hideouts in eastern Afghanistan, killing nearly a hundred militants.
On his first visit to the country as President Donald Trump's envoy, McMaster said on Twitter he was set to hold "very important talks on mutual cooperation" with President Ashraf Ghani and other top officials.
A statement from Ghani's office later said McMaster discussed security issues and counter-terrorism efforts as well as reforms aimed at tackling corruption.
"As a result of joint Afghan and international forces efforts, no safe havens will be left for terrorists in Afghanistan," McMaster was quoted as saying in a readout that gave few clues to the Trump administration's future course of action in the country.
US-led NATO troops have been at war in Afghanistan since 2001, after the ousting of the Taliban regime for refusing to hand over Osama bin Laden following the 9/11 attacks in the United States.