Asia
Taliban Abducts 52 Civilians in North Afghan Province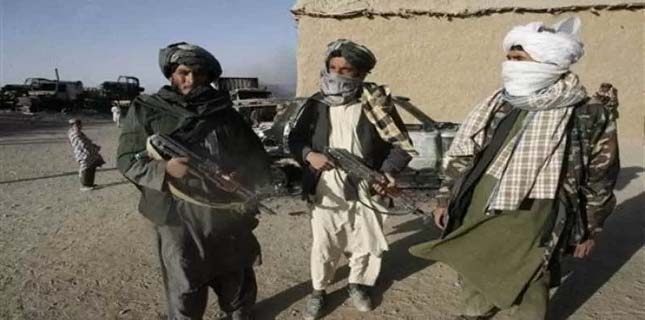 Taliban militants have abducted 52 civilians from Darzab district of the northern Jawzjan province, spokesman for the provincial government Reza Ghafori, said on Wednesday.
"A group of armed Taliban rebels seized 52 innocent civilians, including farmers and elders, from some villages in Darzab district on Tuesday afternoon and took them to an unknown location," Ghafori told Xinhua.
Without giving more details, the official said the local administration is seeking to secure the safe release of the abductees.
Taliban militants are yet to make comment on the report.
Taliban's rival terrorist group Daesh shot dead six employees of the International Committee of the Red Cross (ICRC) and abducted two others in Darzab's neighboring Qushtapa district last Wednesday.