Asia
Another parliament member attacked in Afghan capital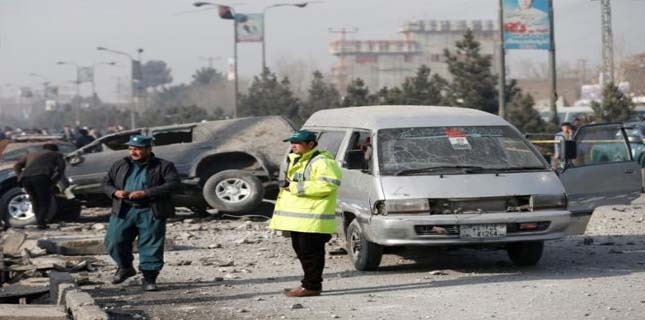 An Afghan lawmaker has been wounded in a bomb attack in a crowded area of Afghanistan's capital of Kabul.
The blast took place near the 6th police district and a mosque in Dasht-e-Barchi area in western Kabul on Wednesday morning apparently targeting the vehicle of legislator Fakuri Biheshti, who was on his way toward the parliament building at the time.
Biheshti and his son were wounded in the attack, according to an unnamed official with the Afghan Parliament's Security Department. There may be other casualties, too.
Different accounts provided in initial reports described the source of the blast as a magnetic bomb, an IED device, or an explosive vest worn by a bomber.
The targeted lawmaker represents the central Bamyan Province in the country's lower house of the parliament, Wolesi Jirga.
There has been no claim of responsibility for the attack, but the Taliban militant group is suspected of involvement. There has been no official word on the blast, either.