Asia
Taliban seize half of key Afghan city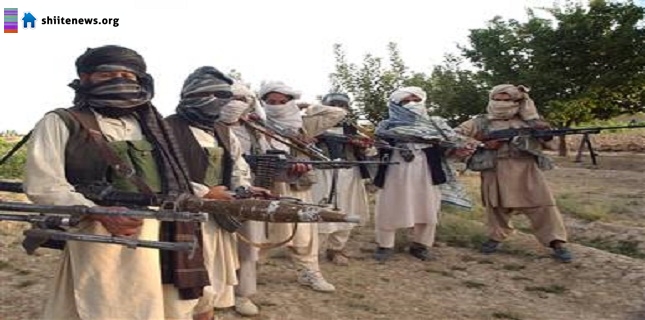 An Afghan official says Taliban militants have seized half of the northern city of Kunduz following fierce battles with security forces.
Sayed Sarwar Hussaini, a spokesman for the Kunduz provincial police chief, told The Associated Press on Monday that gunbattles are still continuing between Taliban militants and Afghan government forces.
Meanwhile, Reuters reported that the Taliban militants hoisted their flag over the main square in Kunduz.