Asia
India: War against Muslim women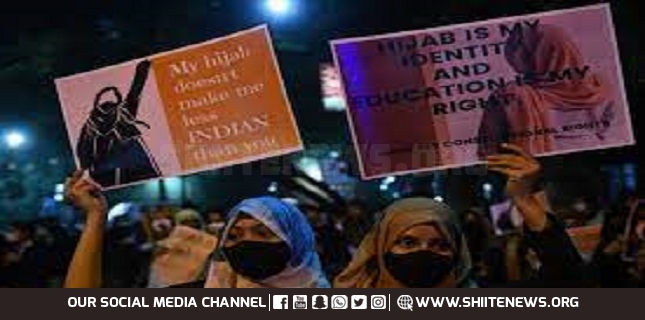 New legislation will make it even more difficult for Muslim women in India to achieve their educational goals.
Amid the desk-thumping cheers of the lower house of the Indian parliament, detrimental decisions were rattled off as part of the 2023 budget process this month, marking yet another step towards disempowering Muslims in the country.
Amongst myriad cuts to budgets affecting minorities and women, the government has cut funding to help students from minority communities pass preliminary exams, while slashing the budget for madrassas.