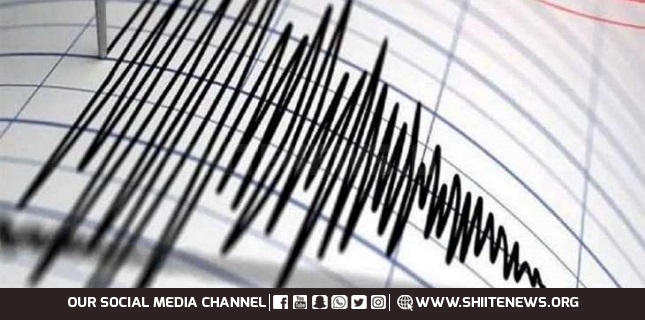 A powerful magnitude 6.9 earthquake struck eastern Tajikistan early Thursday, officials with the US Geological Survey have confirmed.
Iran Press/ Asia: In 2015 the deadliest earthquake to strike within 300 kilometers of Murghob, Tajikistan was a magnitude 7.5 earthquake that resulted in 399 casualties.
In 1911 a magnitude 7.4 earthquake struck the area, leading to 90 casualties.