Asia
Explosion near Kabul airport kills 7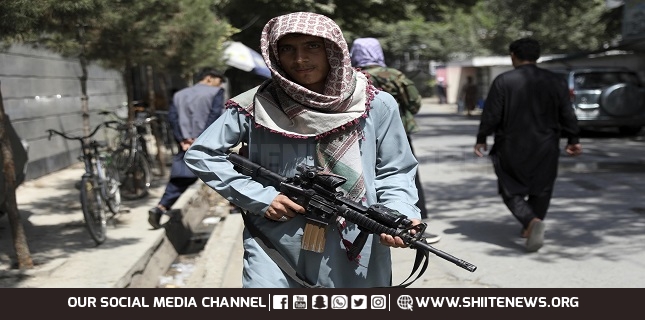 An explosion near Kabul Airport on Sunday morning has left seven people dead, a spokesman for Afghanistan's Taliban-run Interior Ministry said.
Abdul Nafi Takour said the explosion occurred on the outskirts of the military airfield.
Several people had died, he said, without providing figures.
The cause of the explosion was not immediately clear.
The airport in the Afghan capital's 15th District is close to the Taliban's Interior Ministry building.