Asia
Top Taliban figure arrives in Kabul after decades in Guantanamo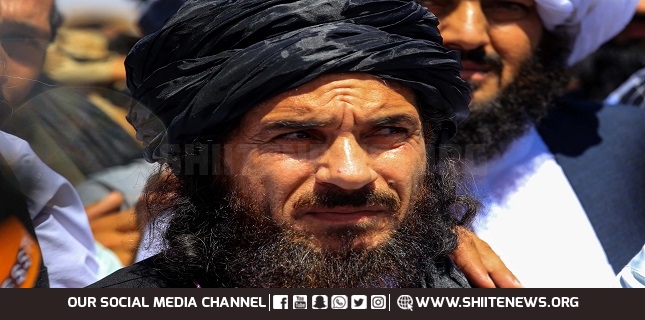 A senior Taliban figure, who was held by the United States in the Guantanamo Bay detention camp for decades, has arrived in the Afghan capital, Kabul.
Afghan state media reported that Haji Bashir Noorzai had been among the last Afghans held at Guantanamo.
"Honorable Haji Bashir was released after two decades of imprisonment and arrived in Kabul today," Mohammad Naeem, a Taliban spokesperson based in Doha, said in a Tweet on Monday.
Noorzai, an Afghan tribal leader, was arrested in 2005 on charges of smuggling over $50 million worth of heroin into the US.
Meanwhile, US President Joe Biden's administration has recently stepped up efforts to close Washington's notorious prison camp at Guantanamo Bay naval base in Cuba.
The Wall Street Journal on Saturday cited sources as saying that Washington, for the first time, was appointing a senior diplomat to oversee detainee transfers from the facility.
The Guantanamo Bay Prison, also known as Gitmo, was established in southern Cuba in January 2002 to hold inmates in a place where neither US nor international law would apply.
Since then, Guantanamo, which at its peak held over 700 inmates, has been synonymous with human rights abuses perpetrated by the US government in the name of the war on terrorism.