Asia
At least 10 killed in central Afghanistan by Taliban attack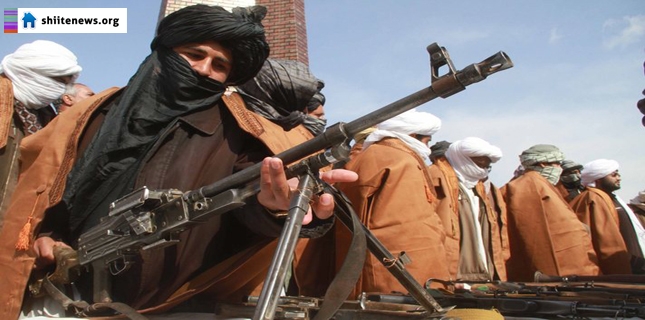 At least ten people have been killed during an attack carried out by Taliban militants in Afghanistan's central province of Ghazni, an official says.
The militants, armed with machineguns and RPG launchers, opened fire on a group of local police who were stationed at a checkpoint in the Dih Yak district early Friday morning, said spokesman for the provincial governor of Ghazni, Shafiq Nang.
The attack triggered an hour-long shootout, leaving at least seven policemen and three Taliban militants dead.
Five members of the police force, a group consisting of volunteers from a local village, were wounded during the attack.
The incident marks the latest in a series of militant attacks on Afghan security forces in the country.
On Thursday, seven policemen were killed during an ambush carried out by the Taliban militants in Afghanistan's northern province of Kunduz.
Four police officers were killed after gunmen attacked a security check post in the Syagurd district in Parwan Province, north of the capital, Kabul, on Wednesday night, according to official reports.
More than 5,000 policemen were killed by militants in Afghanistan in 2014.
The United States and its allies invaded Afghanistan in 2001 as part of Washington's so-called war on terror.
Although the US-led invasion removed the Taliban from power, insecurity remains rampant in the country.
The US-led combat mission in Afghanistan ended on December 31, 2014. However, at least 13,000 foreign forces, mainly from the United States, will remain in Afghanistan in what is said to be a support mission.